Distance Education is ODLAA's peer reviewed Q1 international journal published by Taylor & Francis. The journal publishes research and scholarly material in the fields of open, flexible and distance education.
It was one of the first journals published to focus exclusively on this area of educational practice, and it remains a primary source of original and scholarly work in the field for practitioners, teachers and students. All papers published in the journal undergo a double-blind peer review process by scholars with expertise in the area(s) covered in the paper. 
Distance Education is currently noted in Australian Education Index, Cabell's, Contents Pages in Education,  ERIC, Book Review Digest Plus, A B I – INFORM (American Business Information), Database of Research on International Education, EBSCOhost, EdResearch Online, Education Index, Education Research Index, H.W. Wilson, OCLC, Research into Higher Education Abstracts, ProQuest, SCOPUS, Swets Information Services, Thomson Gale (Gale Group) and now also included in the Social Science Citation Index and Current Contents, Social & Behavioral Sciences.
As a member of ODLAA, you receive printed copies of each edition of Distance Education with your membership.
Why publish your research with Distance Education journal?
Distance Education continues to go from strength to strength. Metrics recently released by our publisher Taylor & Francis show that in the time period of 2019 – 2022 there has been 119% growth in the number of Distance Education journal articles downloaded.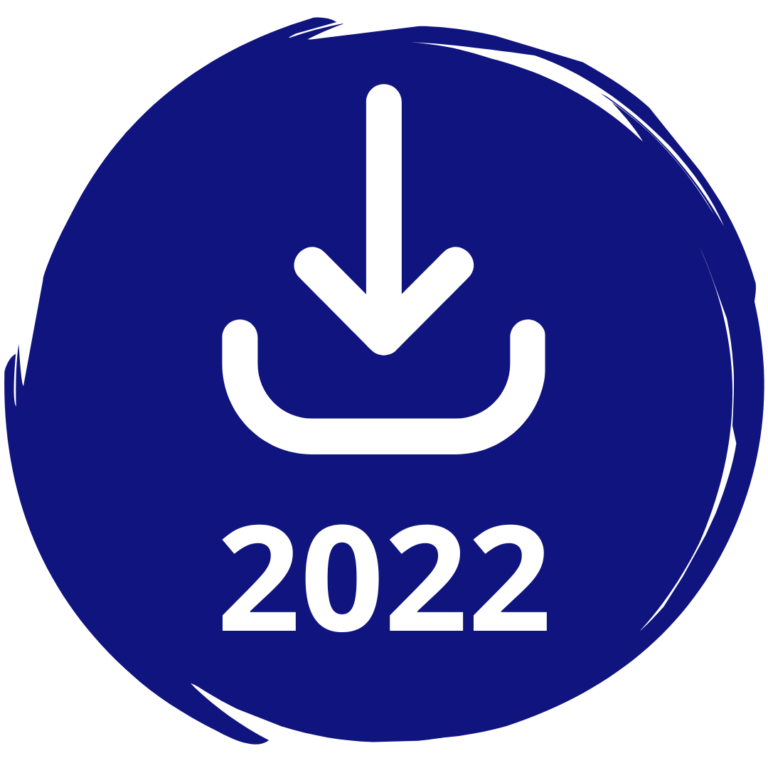 articles downloaded in 2022
articles downloaded in 2021
articles downloaded in 2020
articles downloaded in 2019
Submission for Publication
Distance Education publishes four issues per year and welcomes unpublished manuscripts relating to distance, open and flexible education. Submissions for publication in the journal are considered throughout the year. For author guidelines see the Taylor & Francis web site.
Distance Education Editorial Board
Executive Editor
Som Naidu – Technology, Education and Design Associates, Australia
Associate Editor
Sanjaya Mishra – Commonweath of Learning, Canada
Executive Editors Emeriti
Ian McD. Mitchell and Desmond J. Keegan
Copyeditor
Antonina Petrolito
Editorial Board
Curtis J. Bonk – Indiana University, USA
Aras Bozkurt – Anadolu University, Turkey
Bo Chang – Ball State University, USA
Moon-Heum Cho – Syracuse University, USA
Jay Cohen – LaTrobe University, Australia
Ana-Paula Correia – The Ohio State University, USA
Terry Evans – Deakin University, Australia
Diane Forbes – University of Waikato, New Zealand
Kemi Jona – Northeastern University, USA
Shironica Karunanayaka – Open University of Sri Lanka, Sri Lanka
Kyungmee Lee –Lancaster University, UK
Mimi Miyoung Lee –University of Houston, USA
Rob Moore – University of Florida, USA

Clarence Ng – Australian Catholic University, Australia
Mary Rice – University of New Mexico, USA
Feng-Ru Sheu – Kent State University, USA
Matt Smith – University of Wolverhampton, UK
Michael Spector – University of North Texas, USA
Hengtao Tang – University of South Carolina, USA
George Veletsianos – Royal Roads University, Canada
Yang Wang – Nanjing Normal University, China
Wanli Xing – University of Florida, USA
Min Young Doo –  Kangwon National University, Korea
Jingjing Zhang – Beijing Normal University, China
Ke Zhang – Wayne State University, USA
Meina Zhu  – Wayne State University, USA