ODLAA
Open and Distance Learning Association of Australia
Borderless Learning for Transformative Futures
ODLAA
Open and Distance Learning Association of Australia
Borderless Learning for Transformative Futures
Open and Distance Learning Association of Australia (ODLAA)
ODLAA is an international professional association of educators, educational researchers, learning designers, instructional designers, consultants, administrators and educational institutions who are dedicated to the advancement or research, practice and support of education across time and space. 
Discover ODLAA's range of upcoming events.
Join the vibrant ODLAA international community today.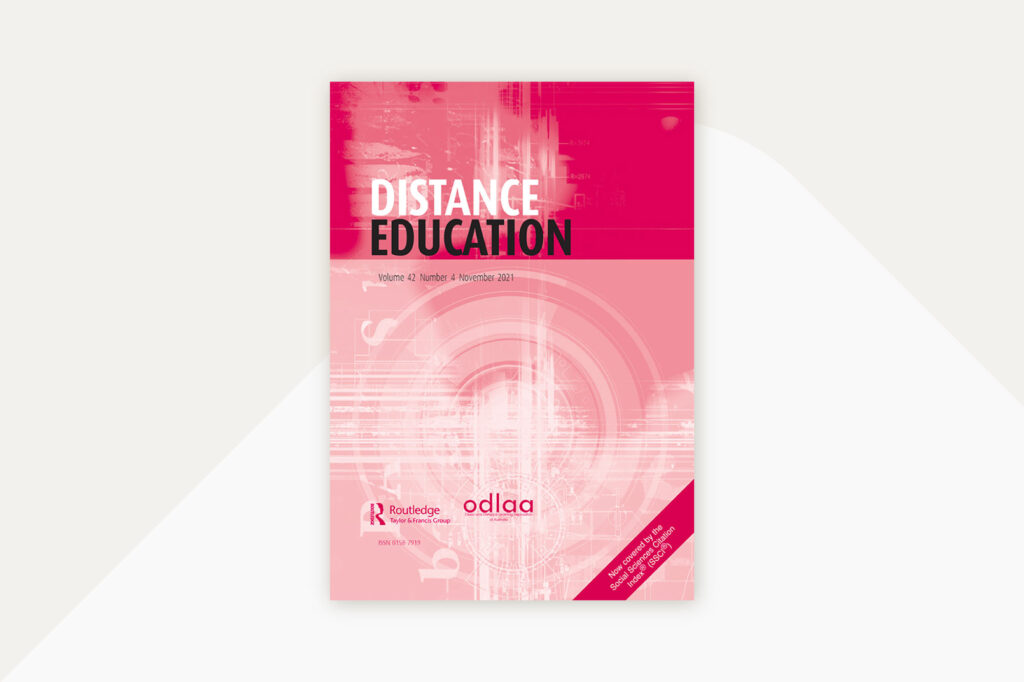 Distance Education is ODLAA's Q1 journal. Free to members as part of your membership. 
Call for Nominations for the ODLAA Executive
ODLAA is currently seeking nominations for the following positions on the ODLAA Executive Committee, which are being vacated at the AGM due to regulations of our constitution:  
President 
Vice-President
Secretary 
Treasurer 
Each position is for a 2-year period commencing immediately following the AGM to be held on 16th May, 2023. To find out more about how to nominate for one of these positions visit our Governance page. 
Celebrating International Women's Day with "Women Pioneers of Online Learning" webinar
Another outstanding year for our Distance Education journal​
Our Distance Education journal continues to go from strength to strength. Metrics recently released by our publisher Taylor & Francis show that in the time period of 2019 – 2022 there has been 119% growth in the number of Distance Education journal articles downloaded. To find out more visit the Distance Education page on our website.
Keep up-to-date with the latest research and practices in the field of open and distance learning by joining us each month for our FREE webinar.
Access our library of webinar recordings from leading international researchers and practitioners in the field of open and distance education.