ODLAA
Open and Distance Learning Association of Australia
Borderless Learning for Transformative Futures
50th Celebration
ODLAA's 50 year celebration event announced
5:30 pm - 9 pm
RMIT, Melbourne and online via zoom

National Open and Distance Education Awards
ODLAA National Open and Distance Education Awards
are now open for nominations
Nominations close on Friday, November 17
Awards presented at ODLAA's 50th Anniversary event

Open and Distance Learning Association of Australia (ODLAA)
ODLAA is an international professional association of educators, educational researchers, learning designers, instructional designers, consultants, administrators and educational institutions who are dedicated to the advancement or research, practice and support of education across time and space. 
Discover ODLAA's range of upcoming events.
Join the vibrant ODLAA international community today.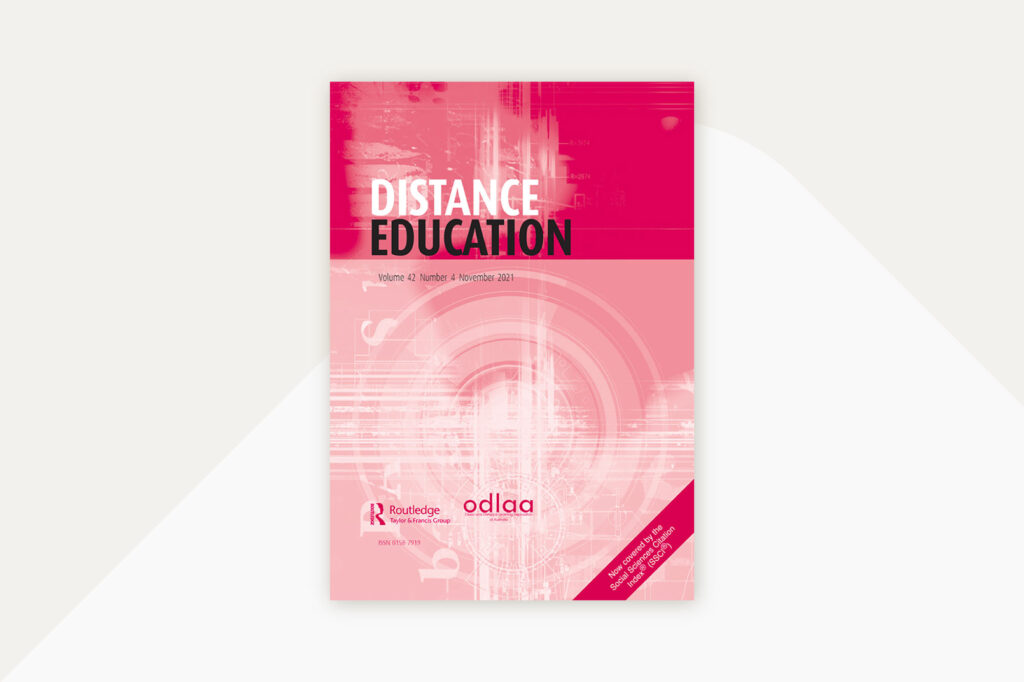 Distance Education is ODLAA's Q1 journal. Free to members as part of your membership. 
Keep up-to-date with the latest research and practices in the field of open and distance learning by joining us each month for our FREE webinar.
Access our library of webinar recordings from leading international researchers and practitioners in the field of open and distance education.